These past two weeks we have been working on the topic of People who Help in the community.  So far, we have spoken about policemen, train drivers, lifeguards and vets.  We have red a variety of books about these topics which served both to increase the children's knowledge of the subjects as well as to enhance their vocabulary.  These books are displayed below: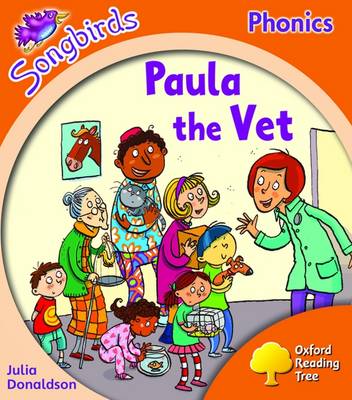 The children are finding this topic very interesting and their imagination is working hard as they start to imagine themselves as adults in the various jobs.  I am trying, as much as possible, to insert information that is relevant to their lives as we discuss each community worker.  So far, they have learnt that a policeman is a trusted adult who they can trust to ask for help (as opposed to someone they should be afraid of) and how to dial 112 in case of an emergency.  They also learnt how to keep safe at the beach and how to know whether a beach is safe to swim in by looking at the colour of the flags put up by the lifeguards.  It would be great if you could help them look out for these flags in summer when going to a beach that is supervised by lifeguards.
We linked a letter to each community worker  or the vehicle they use- we had j for jeeps that can be driven by policemen; y for yachts used by lifeguards; u for underground trains drivers and v for vets and their vans.
We also worked our way through the numbers 15 to 17.  Each time I emphasise that the number is made up of a ten and another number eg. 15 is 10 and 5.  When the children count up to the number, they then check themselves by dividing the objects counted into 10 and the other number.  As soon as we reached the number 16, counting objects became more difficult because it takes a lot of concentration for the children to accurately count up to such a high number.  Also, quite a few children miss out either the number 15 and 16.  These counting skills will be further refined in Junior 1 but in the meantime, I encourage you to count up to 20 with your children whenever the opportunity presents itself to you in your every day life – e.g. when going up stairs.
Resources used in class relating to the topic may be found here – http://stcathsprejuniortopicwork.wikispaces.com/People+who+help+us
Songs about numbers in their teens, not all of which were used in class but many of which are fun to watch, may be found here http://numeracywikispace.wikispaces.com/Numbers+11-20